Back to all posts
Posted on
2023-2024 School Start Information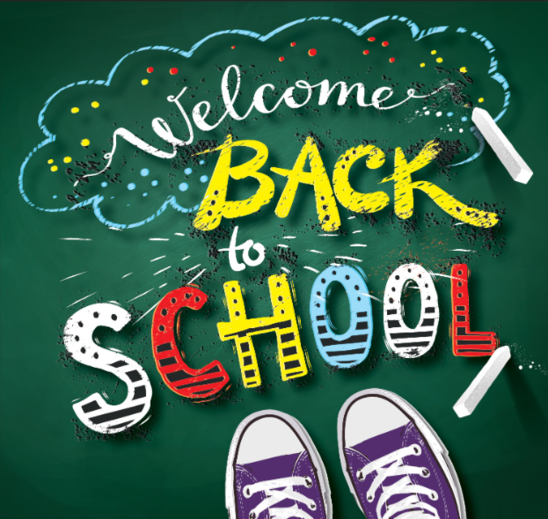 We are excited to see smiling faces and hear all about summer adventures! 
Dr. Robert Plaxton Elementary will be having a staggered entry start to begin the 2023-2024 school year. This will allow teachers to meet students in smaller groups and provide more individual attention. 
Grade 1-5 Students (Full days)
Family Names A-M will attend Tuesday, September 5 (8:40 am-3:50 pm)
Family Names N-Z will attend Wednesday, September 6 (8:40-3:50 pm)
All Grade 1-5 students will begin regular classes on Thursday, September 7
Kindergarten Staggered Entry - Please refer to the Kindergarten package that has been emailed to families to determine your student's day.