Philosophy
Teaching and Learning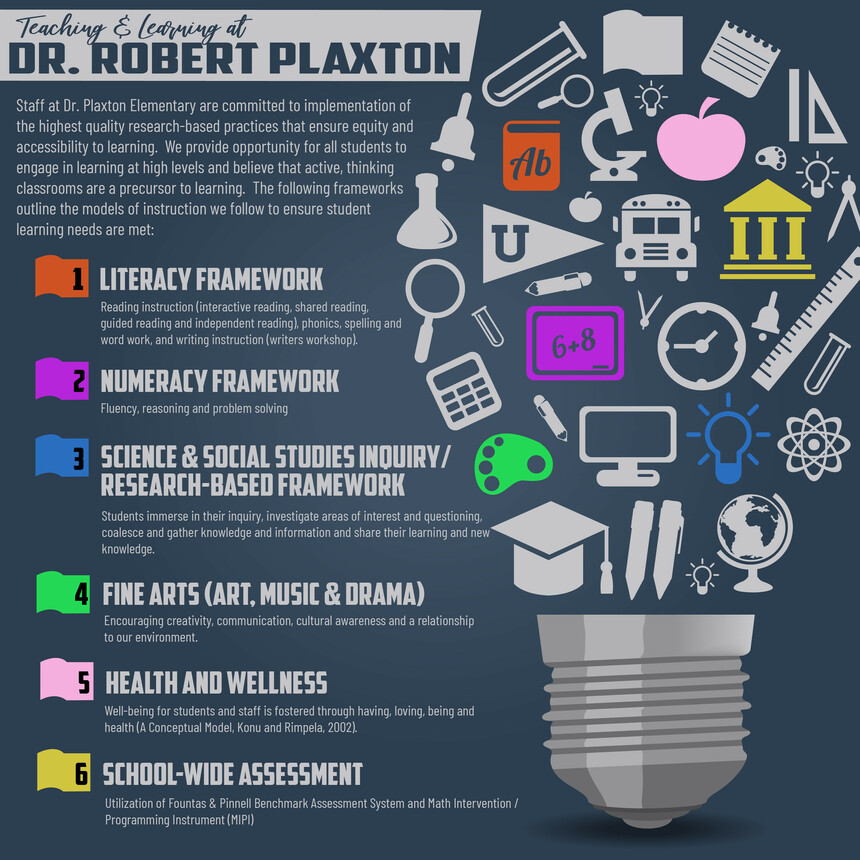 Environmental Stewardship
Learning Commons
LEARNING COMMONS
Our Learning Commons is a modern form of a school library.  It provides a flexible environment to learn and access to traditional print information as well as a variety of other media and devices.  It is also an agile and responsive learning and teaching environment available to individuals and groups to use for multiple, often simultaneous, purposes.  The Learning Commons is also connected in function and design to the Makerspace.
CLICK HERE TO SEE MORE INFO ON OUR LEARNING COMMONS
MAKERSPACE
What is makerspace?  A makerspace is "a place and time for students to create, tinker, learn how to do something new, be challenged, have fun, explore, problem solve, imagine, build, draw, write, make, work with their hands, think critically, be persistent, make real world connections and use technology.  It is a very fluid space and no two are exactly alike" (Makerspaces in Schools, 2018).
Our Learning Commons hosts a Makerspace that is:
student centered
curriculum embedded and connected
focused on self-directed learning
enhances with technology and tools